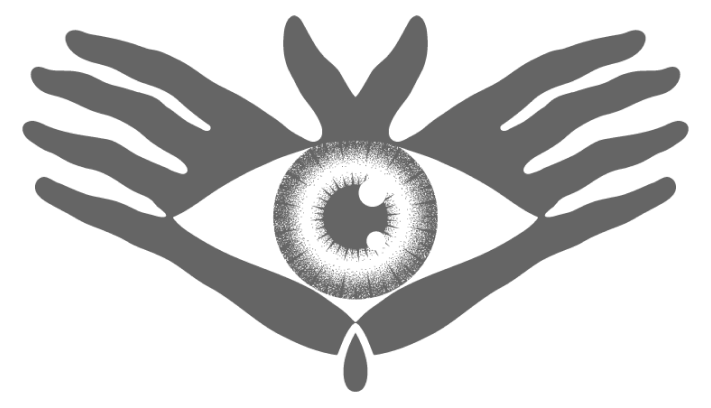 PREMIO INTERNAZIONALE FANTASMAGORIA PER LA SCRITTURA CINEMATOGRAFICA
Fantasmagoria è una casa di produzione cinematografica fondata dal regista Virgilio Villoresi e dal produttore Alessandro del Vigna. Fantasmagoria nasce per produrre, distribuire e valorizzare film di carattere internazionale, con il potenziale per diventare instant cult. Il premio Fantasmagoria è un riconoscimento per la scrittura cinematografica in tutti i suoi generi.


---
Fantasmagoria is a film production company based in Milan, founded by the director Virgilio Villoresi and the producer Alessandro Del Vigna. Fantasmagoria has the will to produce and distribute cult movies. The Fantasmagoria Prize is a reward for screenwriting in all its genres.
---
IL PREMIO
La partecipazione al bando è aperta a tutti i cittadini del mondo: autori emergenti e non, senza limiti di età. Il premio prevede due categorie di concorso: STORY, miglior soggetto originale, e SCRIPT, migliore sceneggiatura. Il montepremi della categoria Story è di 1000 euro, quello della categoria Script è di 4000 euro. La call è aperta da Dicembre 2022 a Marzo 2023. Per tutte le caratterische dei progetti ammissibili al premio consulta la sezione REGOLAMENTO.


---
Everyone can apply, from first-time writers to established ones. There are not age restrictions. We have two categories: STORY, for best original story; SCRIPT, for best feature screenplay. The prize money is 1000 euros for best Story, and 4000 euros for best feature screenplay. Call is open from 1 December 2022 to March 2023. See the rules for details.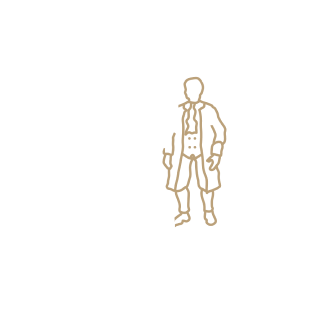 Premio
Story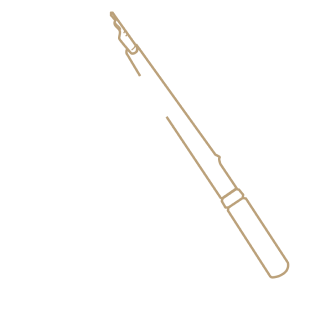 Premio
Script
---
GIURIA
TO BE ANNOUNCED


La Giuria sarà composta da esperti del settore: produttori, critici cinematografici, scrittori, attori.


---
The materials will be judged and evaluated by an expert jury.
---
"A SCREENPLAY IS AN EXPLORATION. IT'S ABOUT THE THING YOU DON'T KNOW. IT'S A STEP INTO THE ABYSS"
. C HARLIE KAUFMAN .
---